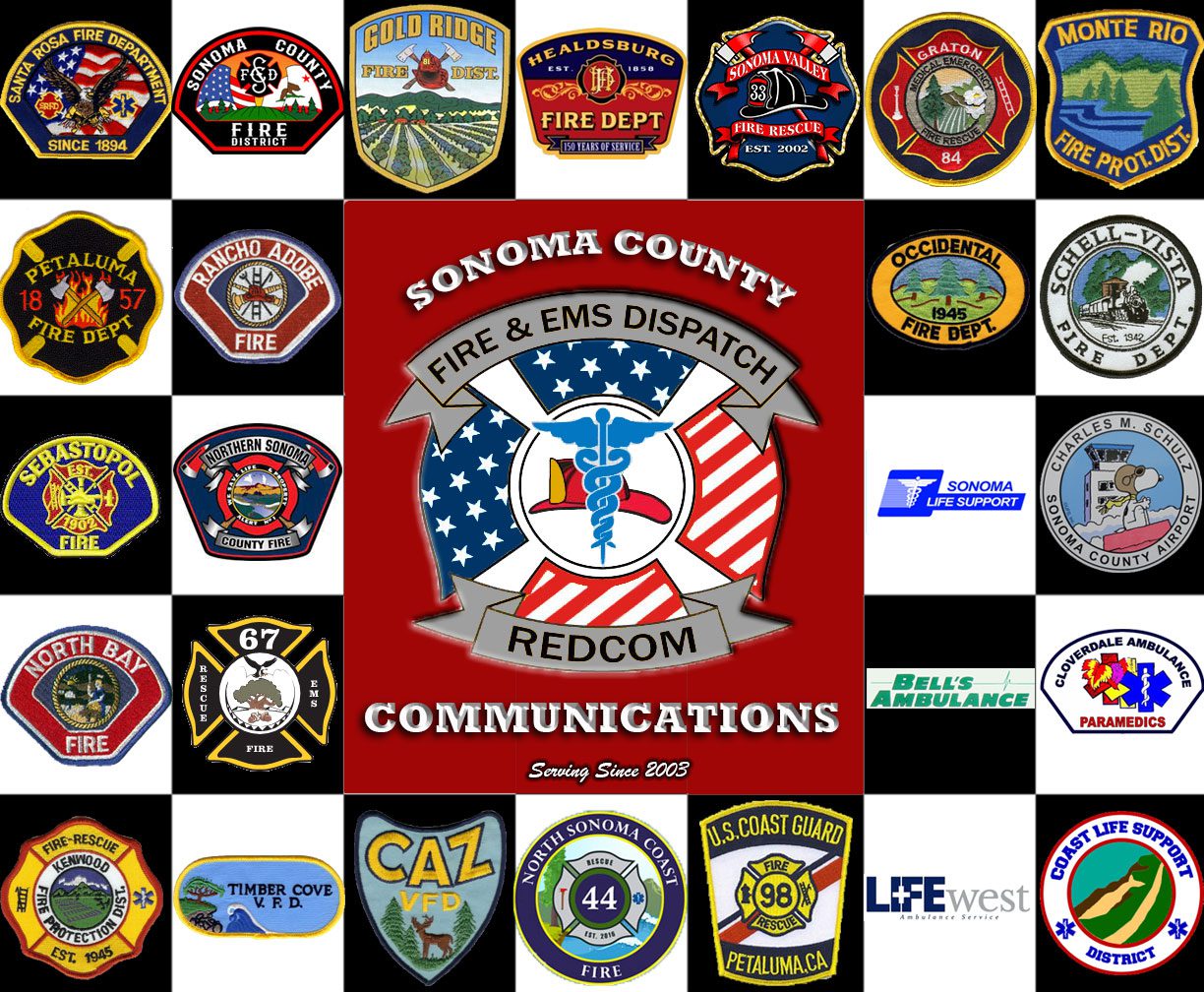 Redcom Fire & Ems Dispatch

Serving Sonoma County, California Fire & EMS Agencies since 2002

Do NOT Enter Protected Health Information. Please enter generic call information only.
Complete as much of the following form as you like. If you would like a follow-up, please be sure to enter enough information to be contacted. We will follow-up with you within 72 hours for non-emergency items.